Hail, Sisters....It is time to rejoice....a time of birth....of bees....of mead...of love...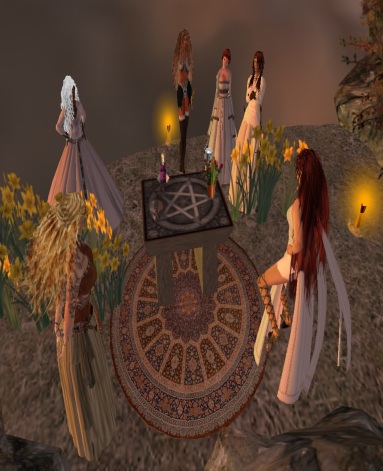 We gather to celebrate: Patrice, Arwen, Darcie, Mee, Bj and Vyctoria...Long Live Amazon Celt...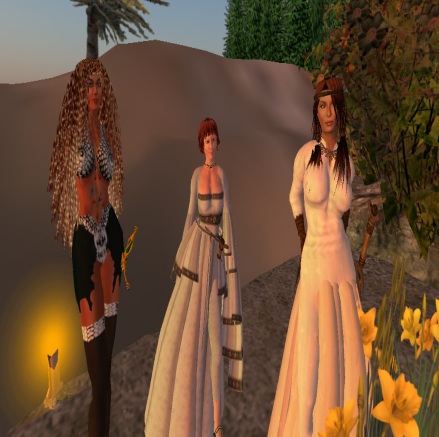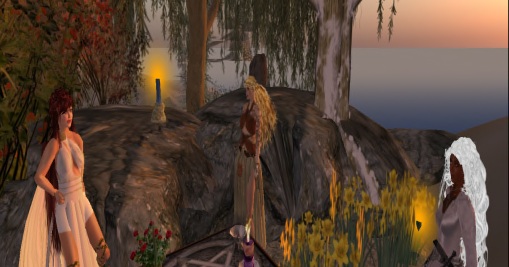 The circle is open, and yet unbroken
May the love of the Goddess be ever in your heart
Merry meet and merry part
And merry meet again.
Blessed be!